Premium tanbrown granites
We are proudly the industry pioneers in the segment of  premium tanbrown mining. We are located at the core of the quality tanbrown deposits of world – Odyaram,India. Sy No : 97,98/A , Odyaram, India. We are now expanding to different colours and aim to be one of the leading exporters of all red oriented granites from India.
10+ Years Of Undefeated Success
We are in Operations from 2012. Through our Intense Quality Policies , We have a long list of Repeated Customers and 200+ Shipments and Counting.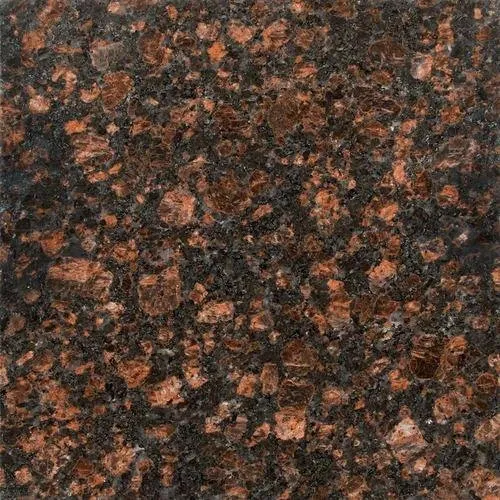 Tan Brown Granite
Coffee Brown Granite
Sapphire Blue Granite
Vizag Blue Granite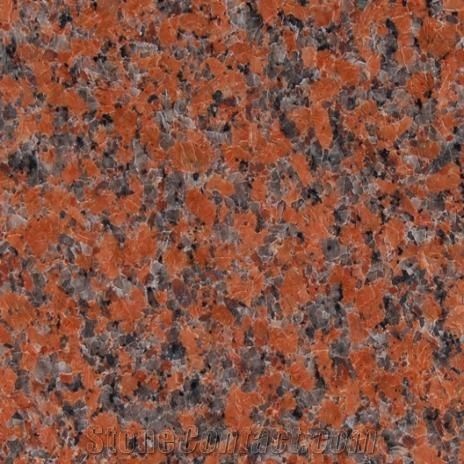 Maple Red Granite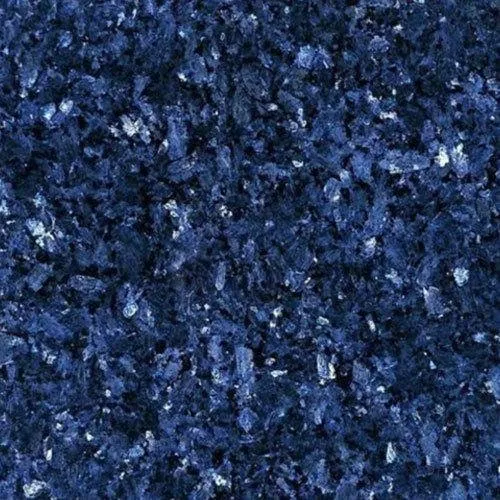 Flash Blue Granite
Committed to Safety and Quality
We follow Industry Best Standards in terms of Safety of the Operations and provide utmost care to the Quality issues of Consignments 
The 3 Ps of Sustainability : People , Planet and Profits are our Priorities. 
Transform Communities Wherever We Operate
With the Advanced processes and High morals, We prioritise giving back to the Communities we deal. We always believe Strong business can only survive in Strong communities.
We Are Leading International Company In The World
Anudeep Doli,
Managing Director.
He holds 7 years of Mining Operations, International Sales , Automobile Marketing Experience . He has done his MBA from IIM Lucknow.  
Rajaiah Doli,
Director.
He holds 30+ years of Hire Purchase Finance, Fishery and Mining Experience . He has done his B.A, B.Ped from Osmania University.
Gems Wang
I have done multiple consignments with Sairaj Granites. I am happy with the Quality and Pricing of the Products.
Jacky Wu
Timely deliveries and utmost care to quality are the two most satisfying things in doing business with the company.

David Wugon
Professional Team and transparencent methods. I am positive on all the consignments I have done with the Organisation.

Ann Smith
There were no discrepencies at all in the long list of consignments I have dealt with Sairaj Granites. I look forward to future business.
Ready to Work Together? Build a project with us!
Frequently Asked Questions
We have triple check policy. Every block we export is inspected by our Field Supervisors, Quality Team and Marking facilitators.
We do TT ( Telegraphic Transfer ) & TPG Agreements  (Third Party Guarantee ). 30%  before the Finished Blocks are lifted from the Site. 70% after the Consignment reaches the Indian Port.
Yes. We have sent multiple consignments which are marked by our Inhouse team. In those cases, We add in written any fair additional clauses which the buyers are interested, in the agreements.