We Are Leading International Company In The World
We follow Industry Best Standards in terms of Safety of the Operations and provide utmost care to the Quality issues of Consignments 
With the Advanced processes and High morals, We prioritise giving back to the Communities we deal. We always believe Strong business can only survive in Strong communities.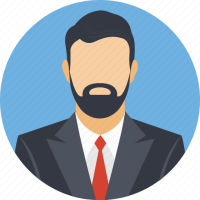 Selva Murugan
Lead Planner
Ramesh Iyer
Head Machinary M&R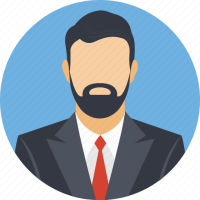 Harish Salva
Head Accountant
Committed to Safety and Quality
We follow Industry Best Standards in terms of Safety of the Operations and provide utmost care to the Quality issues of Consignments 
The 3 Ps of Sustainability : People , Planet and Profits are our Priorities. 
Our Clients are all Repeated